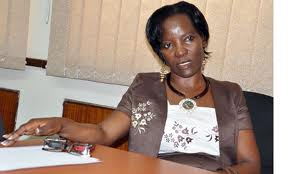 Parliament has finally approved the $175m loan from IDA to finance the second Kampala Institutional and Infrastructure development project.
The motion to authorize govt to borrow $175m had earlier failed to pass due to lack of quorum forcing the deputy speaker Jacob Oulanya to adjourn the plenary session twice.
During the debate, Leader of Opposition Wafula Oguttu as well as Shadow Attorney General, Medard Ssegona argued that the loan could not be passed without consulting the political head who is the Lord Mayor.
However after the second adjournment, the loan was approved after the Prime Minister Ruhakana Rugunda told the house that a consensus had been reached with members of the opposition.