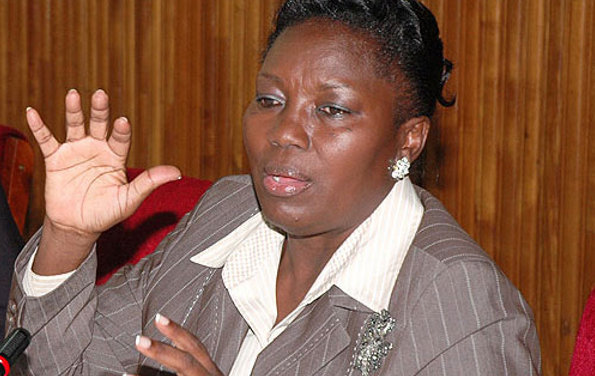 Parliament has been suspended until next week.
This follows yesterday's commotion that eruption during plenary leading to the adjournment of the session prematurely.
Members of parliament opposed to the recommital of the controversial clause 9 in the proposed oil bill caused commotion during plenary yesterday, forcing the speaker to adjourn the session prematurely.
Several MPs stood up and started heckling and shouting opposing those who wanted the voting to go on without discussion.
They said it was unfair to be asked to vote on a matter they are not well conversant with.
Now the Speaker Rebecca Kadaga has suspended the sittings until the Rules and Disciplinary Committee reviews yesterday's fracas and identifies the individuals who led the commotion.
The committee has given upto Monday next week to come up with a conclusive report and investigations kick off immediately.
Kadaga has condemned the act saying the rules of procedure are clear on how to handle matters in the house.
She explains that if two sides disagree they can vote on the matter and that such acts were totally uncalled for.