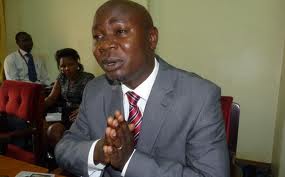 The appointment of a substantive Director of Public Prosecution has been welcomed by MPs on the Legal and Parliamentary Affairs committee.
Parliament's Appointments Committee approved High Court judge Mike Chibita as the new Director of Public Prosecutions, replacing Richard Butera who was appointed a judge of the Court of Appeal.
Speaking to KFM, the committee's deputy chairman, Stephen Baka says the appointment brings to an end the paralysis in courts brought on by the absence of the DPP.
Baka adds that the directorate's budget will also be discussed today.