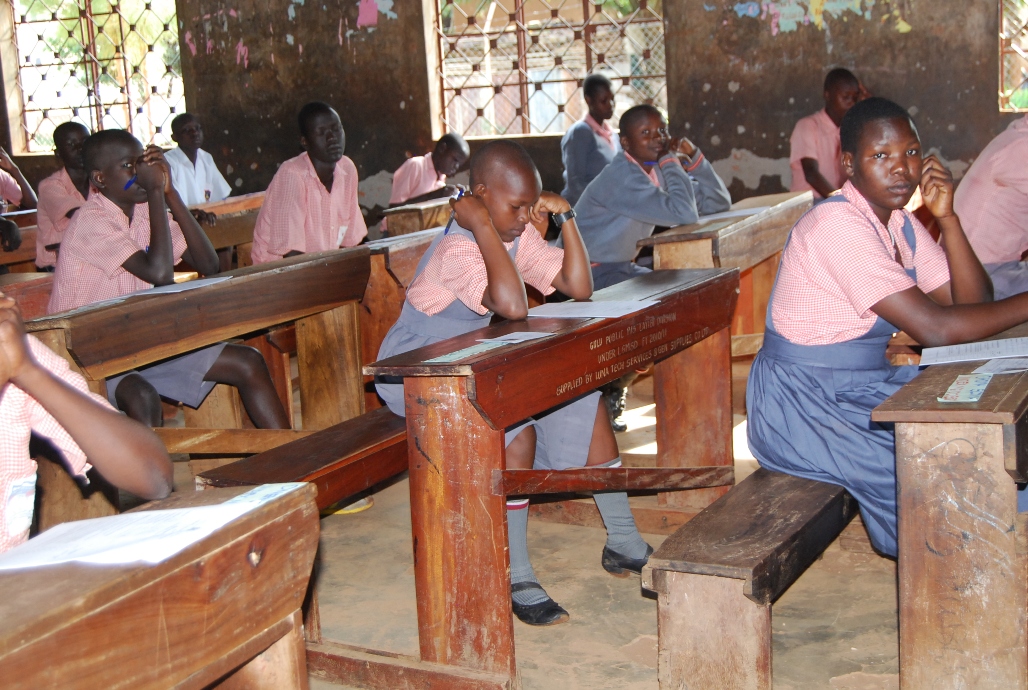 Primary Seven pupils today conclude their final exams with Science in the morning and English in the afternoon.
The first day of the Primary Leaving Examinations (PLE)was characterized by late delivery of exam materials especially in Ntoroko district and Karamoja sub region and this was attributed to floods that rendered roads impassable.
There were also isolated cases of examination malpractice like at Natete Muslim primary school in Kampala where a teacher was arrested.
Uganda National Examinations Board (UNEB) Secretary Mathew Bukenya is however optimistic that today's exams will start on time since they are already at the UNEB zonal offices.
Meanwhile, Buyende and Kamuli districts have posted the highest drop-out rate of primary seven candidates in Busoga region.
Education officials in the region have revealed that over 30% of the registered candidates did not turn up for the 2014 Primary Leaving Examinations that end today.
The Kamuli District Education Officer Ibrahim Kanakulya blames the high drop-out rate on early marriages and lucrative sugarcane growing business.