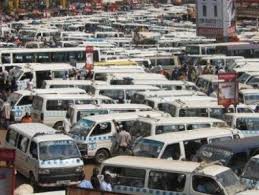 A meeting is set to be held today between the police chief, Kampala minister and taxi operators to address the current standoff that threatens their operations.
This comes in the wake of increased clashes between the different factions over issues ranging from monthly dues and operating space.
According to the leadership of taxi industry in Kampala, the meeting is meant to pave way for streamlining the sector and ensuring the wellbeing of the key players.
Both UTRADA and TAPSCOM are very confident that this will help all those sabotaging the business to recognize their leadership.