Police has decried the increased use of social media for what they call spreading harmful propaganda intended to cause post-election violence.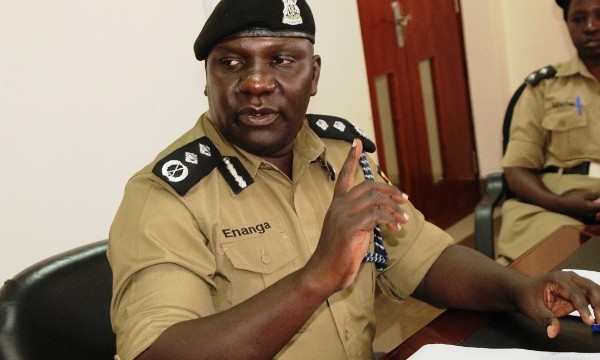 While addressing media today, the police spokesperson, Fred Enanga said that they have been monitoring social media activities and have realized that it is being used a tool to incite the public.
He explained that as top gap measure police is set to interrogate all people generating such information and any media outlet that supports the spreading of such information.
The force says so far two people have been arrested.