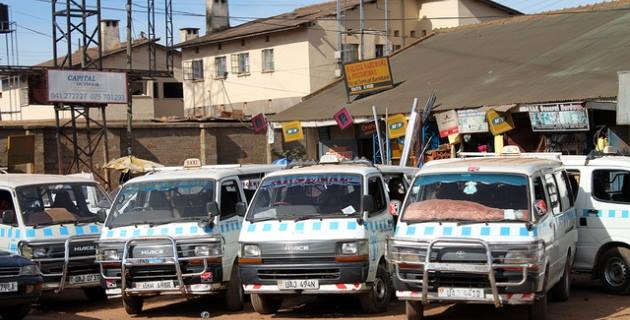 The police have released all the people who were arrested yesterday during the public transporters' sit down strike.
This after yesterday's meeting between police and transporters resolved that all 40 suspects be released unconditionally.
At CPS all the eleven suspects have been released on police bond, while others who were detained at other police stations like kabalagala, and old Kampala have also been set free.
The central police station commander Henry Kintu tells KFM that though these have been given police bond, investigations are still going on, and whoever is found guilty will be prosecuted.
The city transporters had gone on strike protesting alleged harassment by a KCCA-appointed management committee, a charge the authority denies.