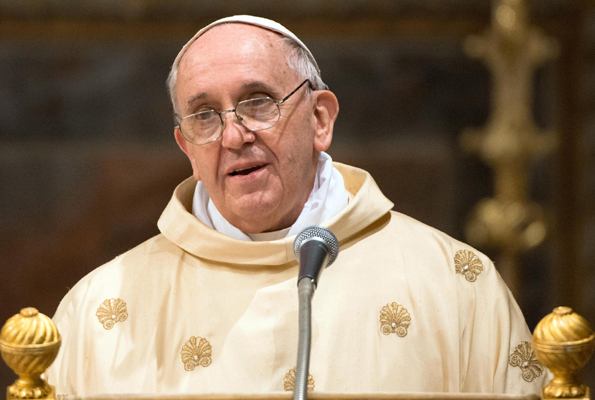 Pope Francis is celebrating the beatification Mass for Pope Paul VI, concluding the remarkable meeting of bishops.
The meeting has drawn parallels to the tumultuous reforms of the Second Vatican Council which Paul oversaw and implemented.
According to the Associated Press, the bishops approved a document outlining a more pastoral approach to ministering to Catholic families.
They however, failed to reach consensus on the two most divisive issue of welcoming gays and divorced and civilly remarried couples.
But the issues remain up for discussion ahead of another meeting next year.