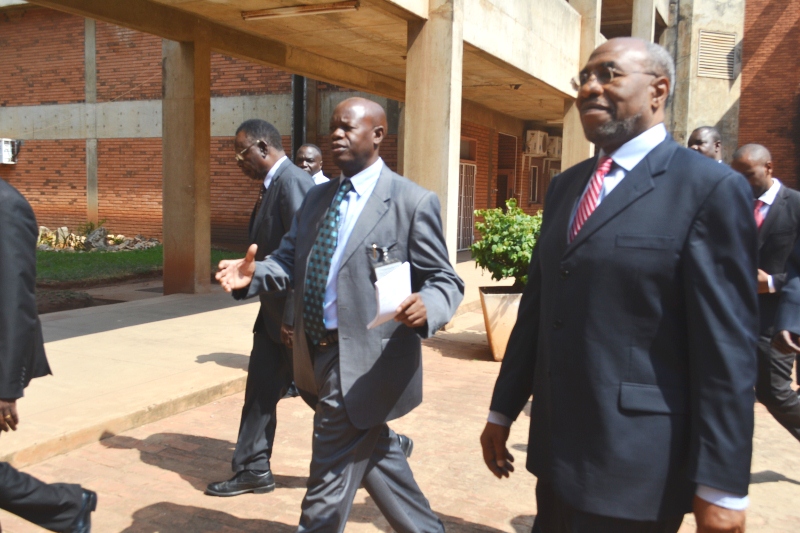 The Prime Minister Dr.Ruhakana Rugunda has assured the Zambian people of Uganda's support during a peaceful transition to the next president.
Rugunda made the remarks in the Zambian capital Lusaka while meeting the Acting president Dr. Guy Scott following the death of President Michael Sata.
Rugunda said the people of Uganda grieved with Zambians over the loss of their beloved Head of State.
Meanwhile, Scott has scoffed at those fronting him as a presidential aspirant since the Zambian constitution does not allow him given his parentage.