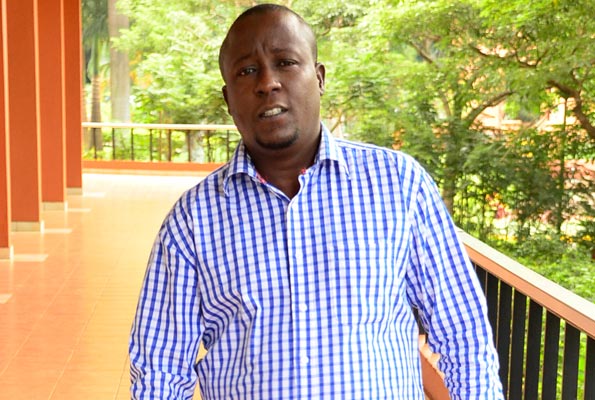 By Benjamin Jumbe
Agents of opposition political parties and independent presidential candidates have maintained their position on having alternative tally centers.
This comes after the electoral commission chairperson Justice Simon Byabakama said only the electoral commission has a mandate to have a national tally center and announce final results from a general election.
He warned that anyone who attempts to put up a different arrangement to disrupt the process would be handled by the law.
Speaking to KFM, Paul Kisambira, and Dennis Wabwire representing FDC, and independent presidential candidate Joseph Kabuleta respectively said they will not be intimidated but continue with plans to have their own tally centers.