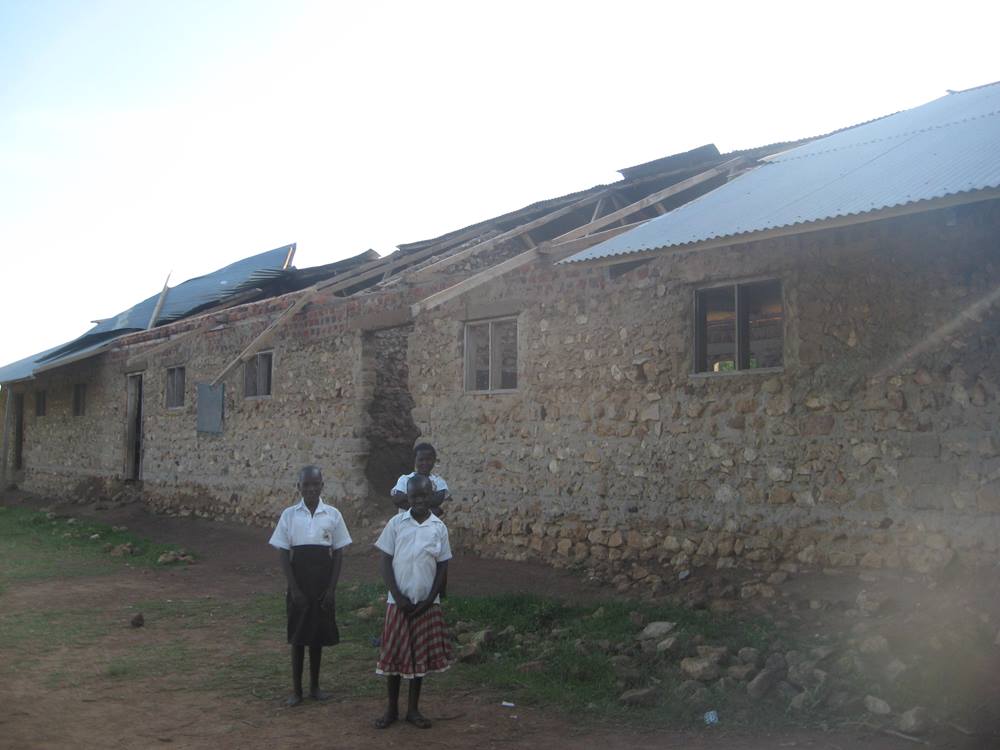 The school head teacher Ocheno Wunyajebe says the affected block was constructed in 1975 by the parents and that the affected classes are primary three to primary six.
He says because of the inadequate learning space the school authorities have now been forced to send the children back home whenever it rains.
The ministry of education has promised to provide the necessary supports to schools that have been affected by floods and hailstorm but such help is yet to be delivered.