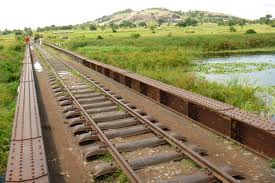 Residents living along the railway reserves in Kampala have reason to smile.
This is after the Nakawa High Court temporarily halted the eviction process until issues revolving around ownership of the disputed land are resolved.
The Acting Assistant Registrar of the court, Flavia Nassuna has also ordered Kampala Capital City Authority to desist from evicting people and or demolishing their structures until the mandate to carry out the evictions is cleared.
Nassuna held that some evictions and demolitions were carried out but there are issues raised that are yet to be determined.
The court has set September 2 for hearing of the case in which a group of people are challenging the eviction process.