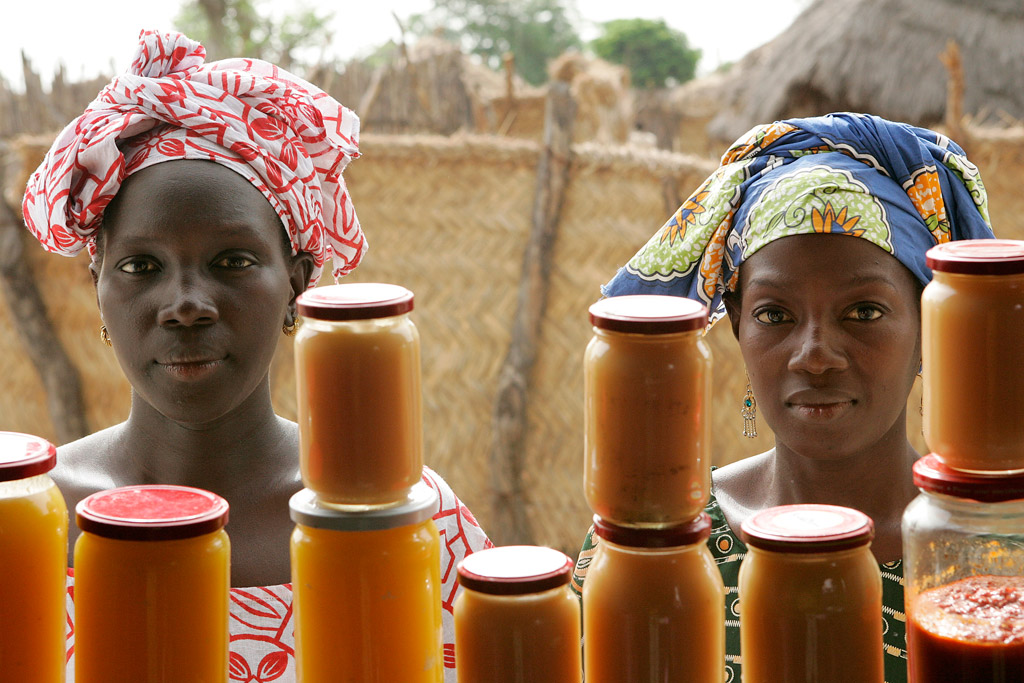 Women rights organisations in Africa are rooting for more access to traditional leadership roles and inheritance rights.
In a statement issued today to mark the International Day of Rural Women, the organisations note that currently a number of countries in Africa, including Uganda and Tanzania, deny daughters the ability to become chiefs or inherit property due to their gender.
They further note that governments have not done enough to remove discriminatory laws and practices, which in turn have a greater impact on rural women leaving them vulnerable to poverty.
The Regional Advocacy Director of the Southern Africa Litigation Centre,Muluka Miti-Drummond says women play an important role in rural communities in development, food security, and supporting their communities.
The United Nations has declared ahead of the International Day commemorated as an opportunity to promote their empowerment that rural women are key agents for achieving the transformational economic, environmental and social changes required for sustainable development.