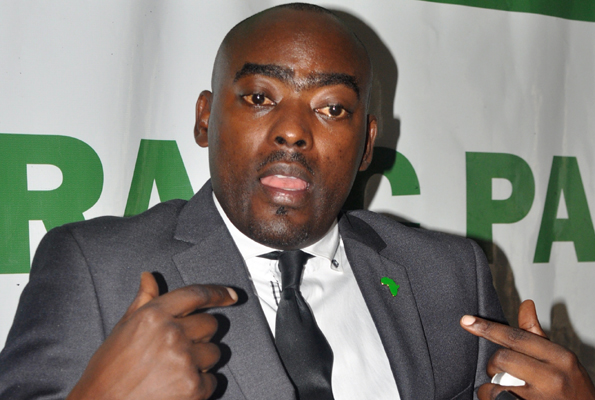 A section of members of the East African Legislative Assembly has lashed out at the president for yet again falling to appoint a substantive minister for East African community Affairs.
The post fell vacant following the death of Eriya Kategaya but even in his latest cabinet reshuffle, the president made no mention of it.
One of Uganda's representatives at the regional assembly Fred Mukasa Mbidde says the absence of a substantive minister means that East African Community affairs cannot debated in cabinet.
Mbidde says that if there are no other choices, the current state minister Shem Bagaine should be elevated to a full minister.
Story by Herbert Zziwa