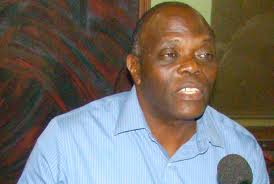 A national Peace Policy is needed as the country prepares for the 2016 general elections.
The Executive Secretary of the Uganda Joint Christian Council Sylvester Arinaitwe says once in place, the peace policy will help reduce incidences that may generate conflict.
Addressing journalists this morning, Arinaitwe also said the policy promote unity and issues of human rights which in turn propel national development.
He says they are currently discussing the draft policy together with Civil Society Organisations to be presented to government soon for scrutiny.