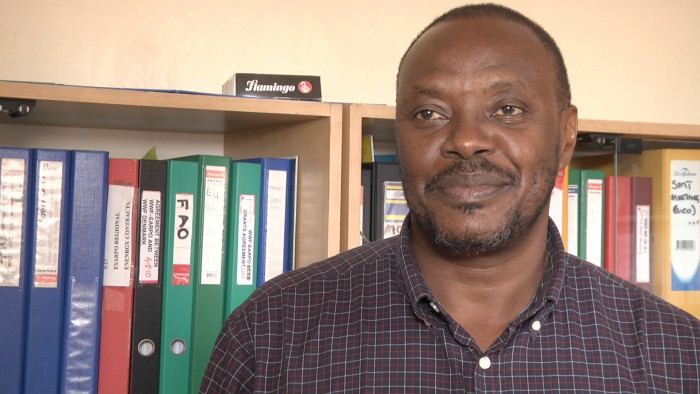 Government has been asked to focus more on addressing barriers hindering the use of renewable energy in the country.
The Country Director of the World Wide Fund for Nature, David Duli made the appeal while launching the Kasese district renewable energy strategy in Entebbe.
Duli says while government has supporting the sector through removing taxes on importing solar equipment, issues like quality on technology must be regulated.
He further says there should amendments to the current institutional frameworks to allow for a conducive environment for promotion of renewable energy.
Duli adds that the energy sector requires sustainable financing to deliver clean energy to communities.
World Wide Fund is running a program in Kasese district to improve access to clean energy sources as part of efforts to conserve the environment.