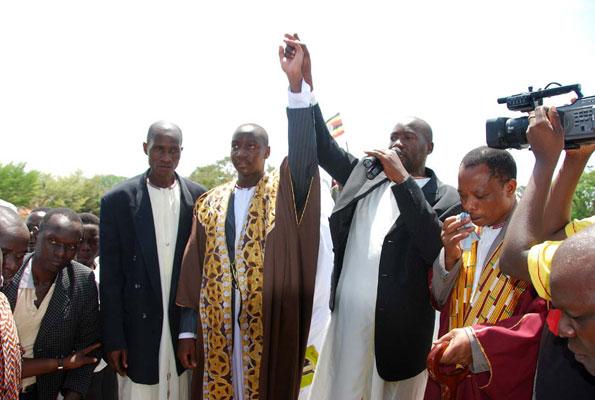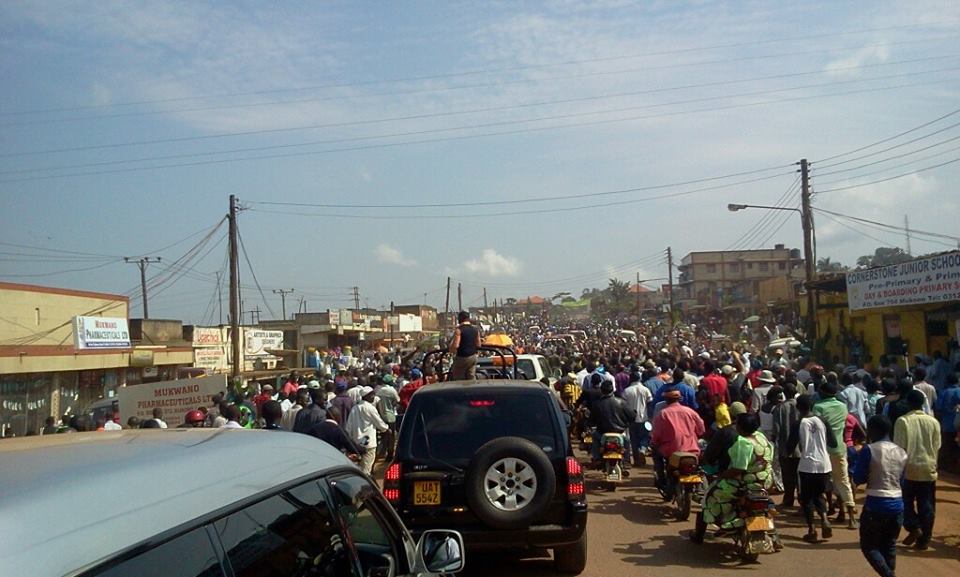 Tomorrow marks 5 years after the Buganda riots that left over 20 people dead but investigations into the killings still hang in balance.
Now Human Rights bodies are disappointed that 5 years down the road nobody has been prosecuted.
Maria Burnett the senior Africa Researcher of the Human Rights Watch says despite numerous promises given over the years, no security personnel has been held accountable for the killings.
She says many families that lost their loved ones have been denied justice.
She explains that failure to investigate cases involving police or military officers relating to 2009 events undermines the rule of law.
On September 11th September 2009, authorities sought to prevent the Katikiro of Buganda from traveling to Kayunga resulting into riots which claimed over 20 lives and left many injured.
Meanwhile, the police in Kayunga district has asked all residents not to participate in the illegal memorial ceremony organized by the Uganhda Yougn Democrats.
The Democratic Party youth had planned to hold the service at River Ssezibwa, the spot where the riots where sparked before spreading to other parts of Buganda.
The Savanah region police spokesperson Lameck Kigozi says the police has not been informed of any such ceremony.