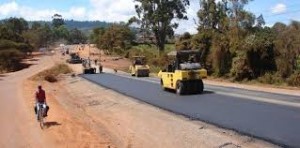 Road engineers must prioritise road safety during road construction.
The Acting Executive Director Uganda National Roads Authority Kimeze Ssebbuga says road safety standards must be considered especially when designing and maintaining the roads.
Kimeze says sometimes there is laxity in measuring and bending corners which become black spots for accidents.
He further says duo- carriage roads must be encouraged to avoid head on accidents.