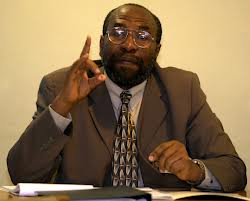 The newly appointed Prime Minister, Dr. Ruhakana Rugunda is expected to be vetted in Parliament today.
Dr. Rugunda was appointed as Premier over a week ago, replacing Amama Mbabazi who had held the position since 24th May 2011.
Under Article 108 A (1) of the Constitution, a presidential appointee to the docket of Prime Minister requires a simple majority vote from the whole House for approval, unlike other appointees who have to undergo a vetting process by the Appointments committee of Parliament.
Once approved, Rugunda will also become the leader of government business.