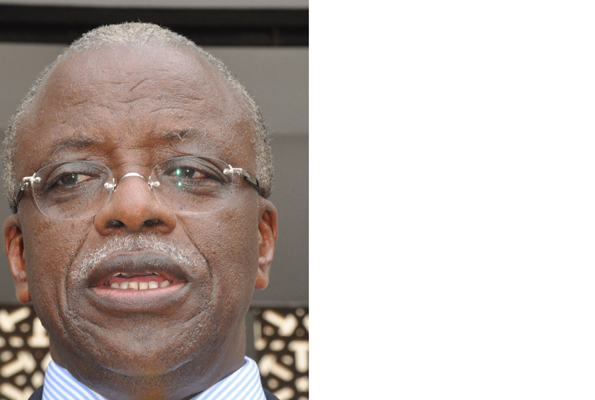 Government is working on a comprehensive plan to address salary disparities among civil servants.
Appearing before the legal and parliamentary affairs committee Prime Minister Amama Mbabazi said the government is considering a constitutional amendment that will allow for the establishment of a salary commission.
His statement follows concerns from members of the committee over the low pay for some judicial officers, the DPP and the electoral commission staff.