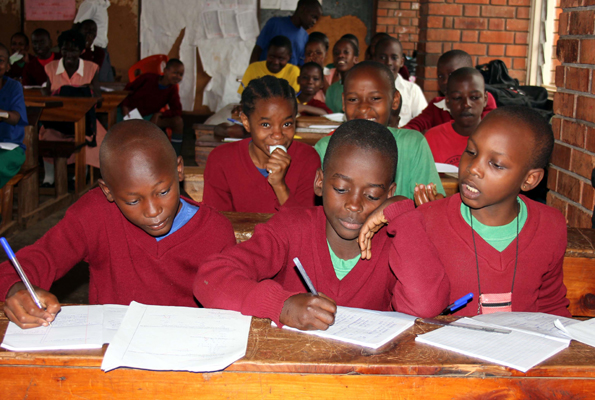 The final exams for candidate classes are just around the corner but most of the government schools are yet to receive the capitation grants.
According to the Uneb timetable, senior four exams are expected to start on 13th October while the primary seven exams will start on 4th and end on 5th November.
The General Secretary Uganda National Teachers Union James Tweheyo says many schools are more indebted to run schools activities.
Tweheyo says the delay in the release of the money is likely to affect the performance of government aided schools.