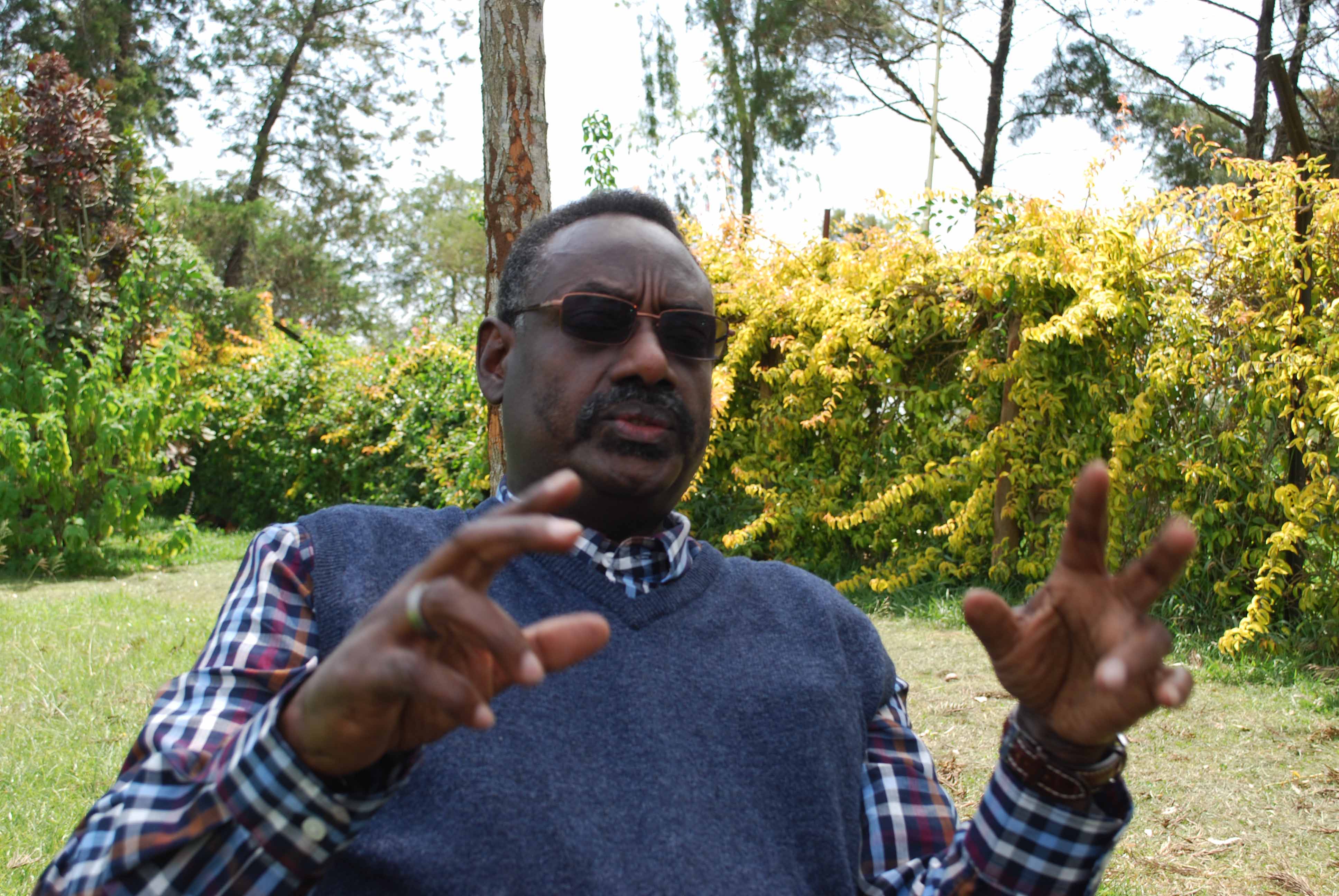 The Army remains deployed at Gen. David Sejusa's home in Naguru.
No one is allowed to get inside or leave the premises. The media has also been sent away from the area. There are two army vehicles with at least ten soldiers outside his house.
KFM spoke to the UPDF spokesperson Lt. Col. Paddy Ankunda who says the deployment is only to offer Gen Sejusa protection.
"We can confirm that military police is deployed at his home, but there is no cause for alarm. He has been fearing for his life and there should be no problem at all," Ankunda told KFM.
The development comes a day after Gen. Sejusa addressed a press conference in which he said he had learnt of a plot by the army to arrest him.
Ankunda said the army had cautioned Sejusa against breaking the law.
"Earlier he had been cautioned that if he continues breaking the law, then he would be arrested, and being a lawyer he should know the consequences of his actions," Ankunda added.
He also turned down an invitation for a meeting slated for today by President Yoweri Museveni at his Rwakitura country home.
Yesterday (Thursday), Sejusa outlined a number of conditions to be met before he agrees to any such meeting, including a public meeting with the president as opposed to a private one.
Sejusa returned from exile on 14th December, 2014 after fleeing the country in May 2013.
He has accused the government of sending hitmen to pursue him while in London, where he was exiled.