Kenya: A volunteer teacher has been jailed for 90 years after he was found guilty of sodomising nine pupils at a school in Gathiru village, Murang'a County.
23 year old John Gichia Mugi, has been charged with nine counts of sodomy and will serve 10 years for each.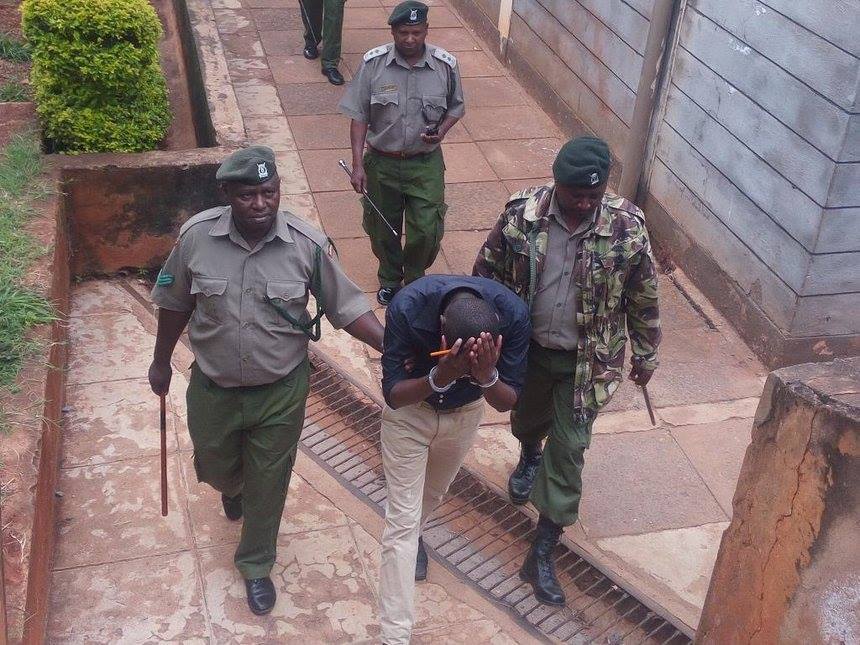 He was found guilty by Resident Magistrate Jesse Masiga of sexually assaulting nine pupils at the school where he taught on diverse dates between January and May 2014.
The scandal rocked the school in Murang'a after one of the learners reported sodomy cases to a parent. During the trial, pupils aged between 13 and 16 testified how the teacher had been regaling them with love stories and touching their private parts when they went to bed.
He had been accommodated in a room next to the pupils' dormitories and had more access to the learners.
When the sodomy incidents were revealed in 2014, the Teachers Service Commission demoted the school's headmaster for failure to report the matter and attempt to shield the teacher from prosecution.