Court in Mukono has started hearing the case of seven members of the Democratic Alliance.
The seven were arrested last week as they held d a press conference at Centenary Park and later sent to Naggalama police in Mukono.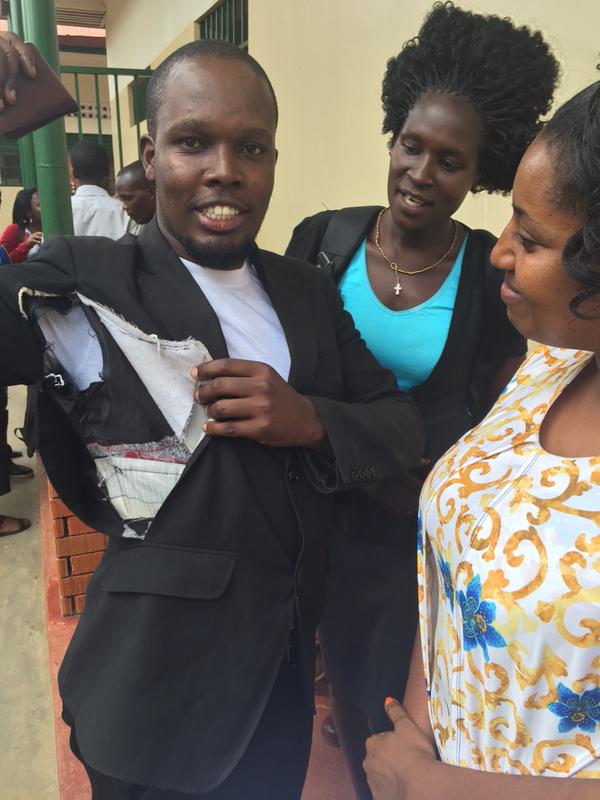 The seven were charged with disobeying police orders not to hold the meeting.
They have been released on a cash bail of shs 200,000 each and the sureties led by Mukono Municipality MP Betty Namabooze have been bonded shs5 million shillings not cash.
The Chief Magistrate Agnes Nkonge has pushed the hearing to 27th July.