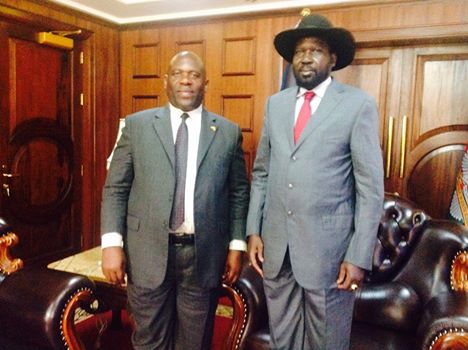 Uganda's ties with South Sudan are still firm despite the ongoing border clashes in Moyo district.
A section of Ugandans has been asking government to review its relationship with South Sudan citing harassment of Ugandans in and the border clashes that have left at least 8 people dead.
The state minister for regional cooperation Asuman Kiyingi says government has no intention of stopping South Sudanese from entering Uganda as long as they do not pose a security threat to the country.
This comes as the South Sudan president Salva Kiir is expected in country next month for the signing of a Memorandum of Understanding on the Moyo security crisis.