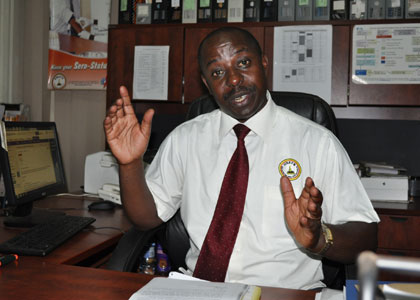 Teachers and police officers will be paid next week.
The ministry of finance has confirmed the disbursement of Shs 44b meant for salaries.
The Secretary to the Treasury, Keith Muhakanizi says the delay had been caused by a list submitted by the Ministry of Public Service with ghost teachers.
The money released for teachers will cater for both May and June.
He says accounting officers have also been given strict regulations to avoid including ghost workers on payrolls.