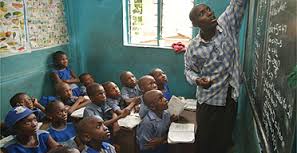 Private school owners have vowed to oppose the proposal to tax private schools.
This follows plans by the government to draft a proposal to be tabled in parliament to impose new taxes on various items and all private schools.
However, according the Chairman Private Schools Association John Bosco Mujumba, once approved, the proposal is likely to affect the parents and students since schools will end up hiking schools fees.
He says government should also investigate district local governments that have been unlawfully collecting local service tax while is not recognized under the Education Act.