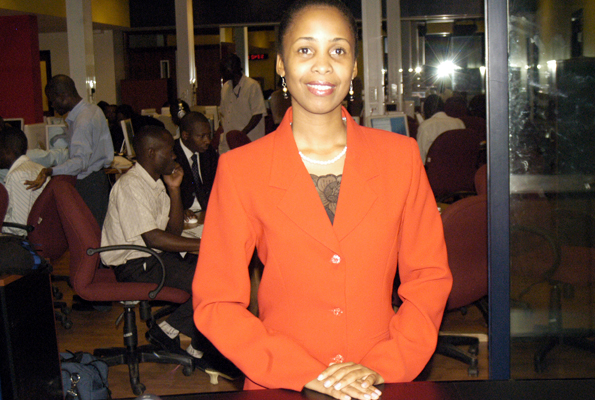 The family of the former NTV News Anchor the late Rosemary Nankabirwa has thanked the general public for all the support rendered in trying to save their loved one.
The deceased's brother Ronald Bisereko says it's such support that enabled them to airlift the late Nankabirwa to a Nairobi hospital to seek alternative medical care.
Addressing a news conference earlier today, NTV's Human Resource Manager Solomon Muhirwa said part of the over Shs100m collected during Saturday's fundraising drive is to be used to set up a cancer fund in memory of Nankabirwa.
Nankabirwa succumbed to adreno-cortical carcinoma, cancer of the adrenal gland on Sunday afternoon at the Aga Khan Hospital in Nairobi, Kenya.
Her body was flown home on Monday evening and a vigil is set to be held at the deceased's home in Kanyanya.
A requiem mass will be held at Christ the King Church tomorrow at 2:00pm, while burial is slated for Wednesday in Masaka.
Story by Dianah Wanyana