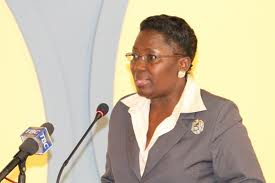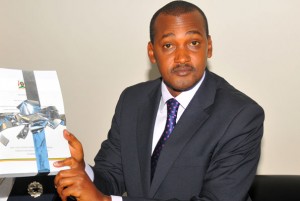 The process of censuring Kampala minister Frank Tumwebaze has kicked off.
This is after the Clerk to Parliament Jane Kibirige pinned in the House a form for signing to censure the minister for Kampala and the Presidency.
The motion seeks to censure Tumwebaze over accusations of "abuse of office" and "incompetence" in the face of the contested impeachment of the city Lord Mayor, Erias Lukwago.
The mover of the motion, Western Youth MP Gerald Karuhanga explains that according to the rules of procedure, the legislators have 10 days within which to collect the required 125 signatures.
The lawmakers accuse Tumwebaze, of ignoring the disputed court order stopping the council meeting and abusing authority.
The minister is also faulted for rushing to announce Lukwago's seat vacant yet the KCCA Act grants him 21 days within which to file an appeal in the High Court.
Tumwebaze has since explained that he was not aware of the said court order.
The MPs have also blamed the minister for failing to stop the "illegal" closure of KCCA operations last week.
However, Mr Tumwebaze has often defended his actions as lawful in reference to the 2010 KCCA Act.