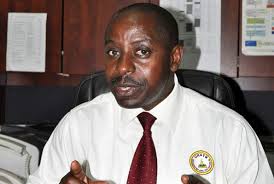 The poor performance of pupils at primary level remains of great concern to educationists.
According to James Tweheyo, the general secretary of the Uganda National Teachers Association, the pupils' performance has stagnated over the past 10 years.
He attributes the trend to the poor conditions in which the teachers conduct their duties among other factors.
According to the latest figures from UNEB, over 66,000 pupils failed last year's primary leaving exams and many of these were under the Universal Primary Education program.