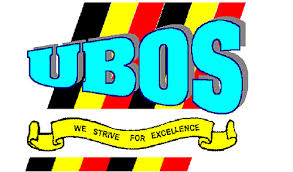 Uganda Bureau of Statistics says it will withhold population census results from all disputed areas.
This is according to Godfrey Nabongo, the head of communications at the Bureau who says the results will be released minus those from areas like Ewanga in Adjumani to avoid causing more tensions.
Though the census activities were conducted under Arua district, Yumbe's claim over oil rich Ewanga parish has made operationalization of the Sub-county since its creation in 2010 impossible.
Nabongo says the 2014 National Census provisional results are expected to be released on November 18.