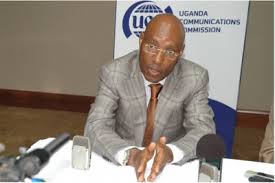 The Uganda Communications Commission (UCC) is appealing to broadcast media managers to abide by the directive to avail free air time for explaining government, 'programs.
The statement issued by UCC indicates that ever since the directive was issued by the information minister last month, no media house has responded yet.
According
to the directive, each radio and TV station is required to allocate at least one hour of free air time every week during prime time 6.00am-10.00am or 5.00pm-10.00pm.
The media houses are expected to identify the specific hour of the week they have designated for Government programs and communicate to the UCC not later than April 8, 2014.