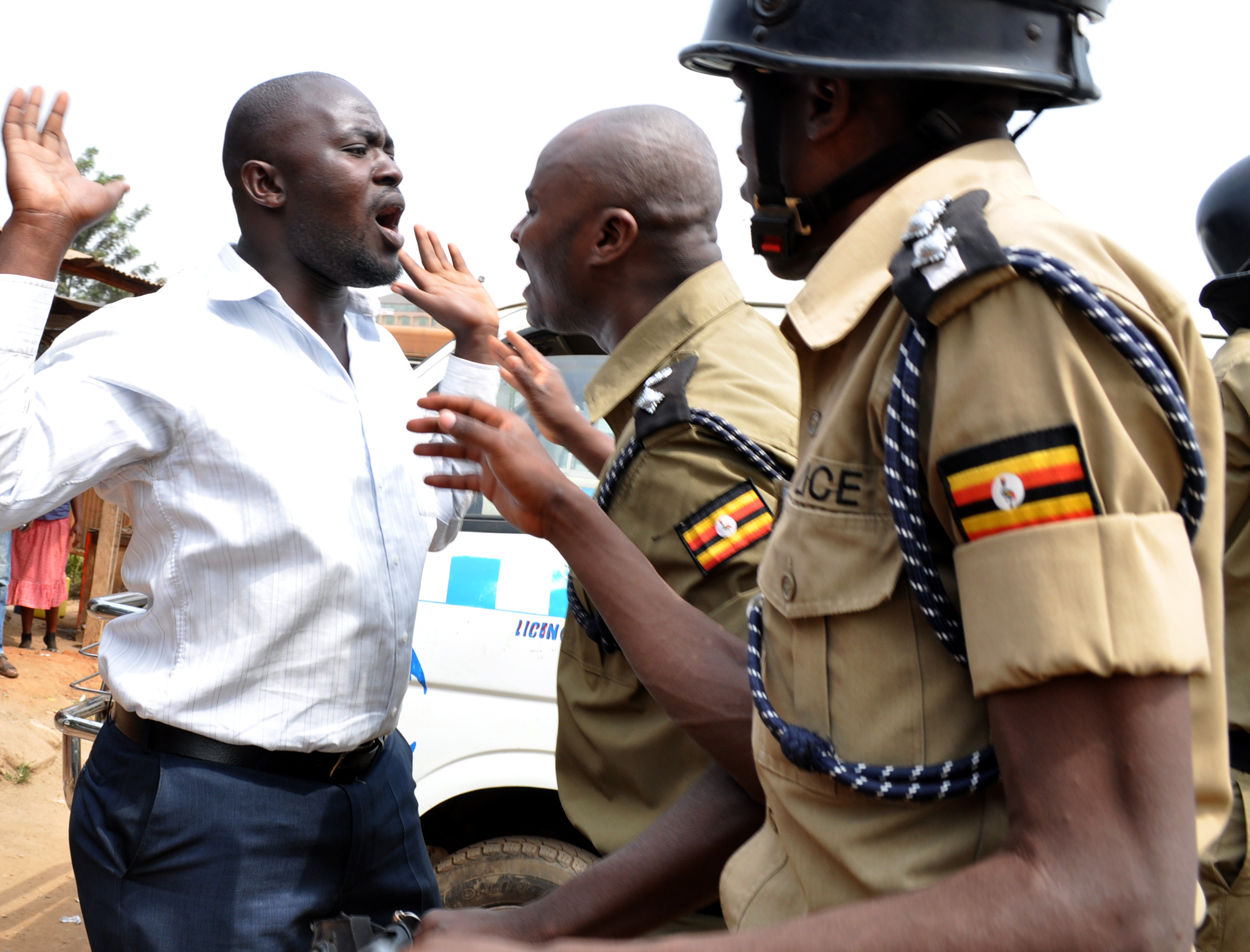 The Ministry of Health has revealed that the Uganda Police Force remains one of the HIV most at risk groups.
The revelation comes as the country marks the World Aids Day today.
According to the ministry of health, the HIV prevalence rate among the armed forces stands at 7.3%, with the army and police ranked highest.
The Police Director of Health Dr. Moses Byaruhanga says the force still grapples with law funding and inadequate personnel to effectively deriver health services.
Meanwhile in Kamuli district in two separate incidents, two people have committed suicide after receiving HIV test results indicating that they were infected.
The World AIDS day is being marked under the theme, "Zero Infection, my responsibility", and national celebrations are in Kabarole district.