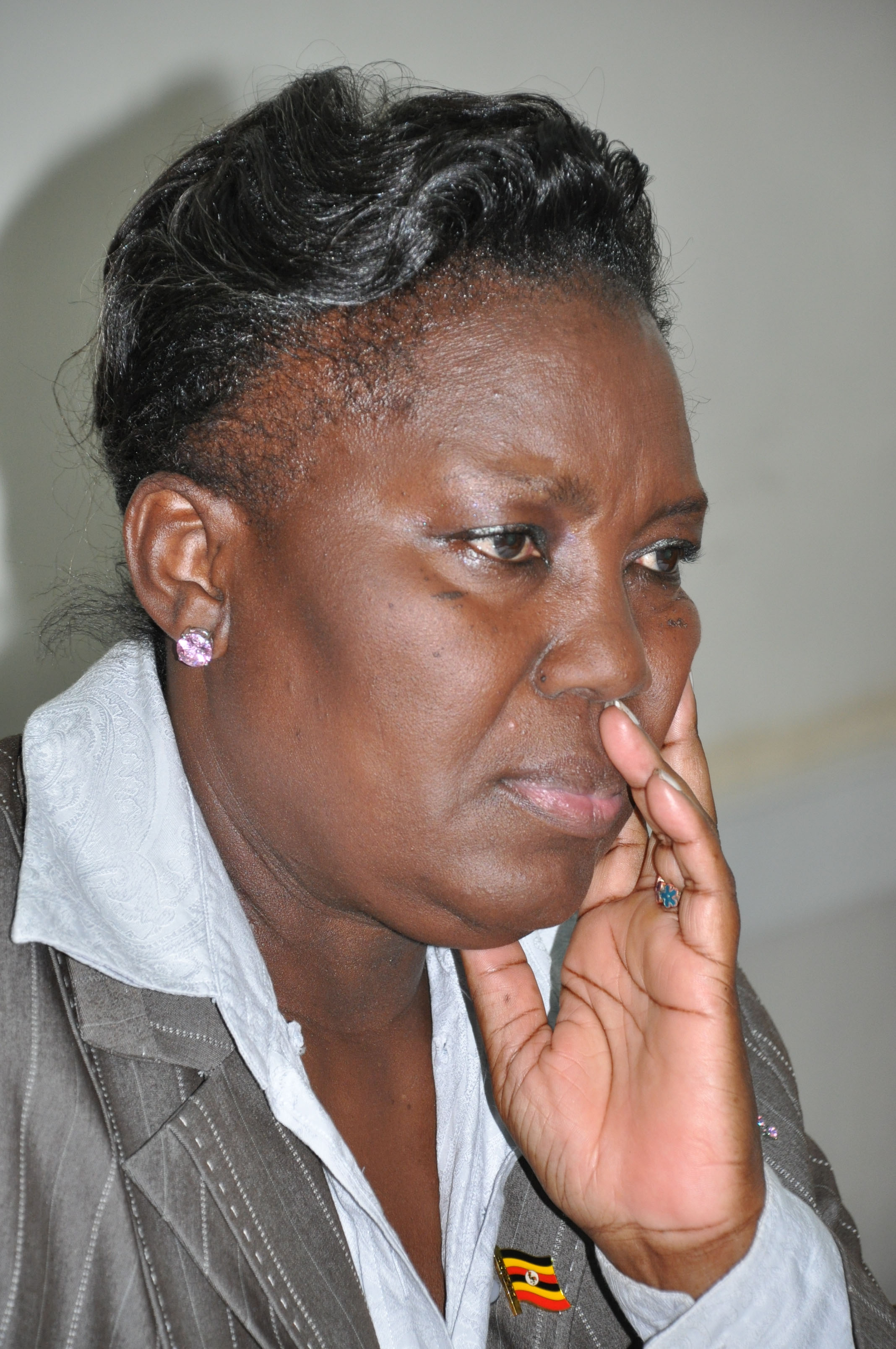 The Speaker of Parliament has asked government to make a formal statement on the alleged mistreatment of Ugandans seeking visas at the South Africa embassy in Uganda.
Rt. Hon.Rebecca Kadaga has asked the Prime Minister who is also leader of government business, Dr Ruhakana Rugunda to direct the Ministry of Foreign Affairs to explain why it is becoming almost impossible to access visas.
The speaker's directive followed concerns by a number of MPs who narrated how they were denied transit visas at the embassy yet Uganda treats them with dignity.
One of them is Igara MP Michael Mawanda who was scheduled to travel to Namibia today but was denied a transit visa through South Africa.
"This is an African country and Ugandans should not be treated badly in their own country. It should be a tit for tat game if they do not do something about this behavior," said Mr Mawanda.
Several other Mps including Jaqueline Amongin and Elija Okupa said it was unfair for an African country to mistreat people from the continent.
"Where is the spirit of pan Africanism when our people are being treated that way. We should not allow such in our own country," Okupa  asked.
They are now praying that government through the ministry of foreign affairs intervenes, describing South Africa's actions as unacceptable.
The Speaker Rt Hon. Rebecca Kadaga said Ugandans have to queue at the embassy as early as 3.00a.m in the night yet they are denied visas.
She said some Ugandans transiting through the South African airports are also subjected to the rigorous exercise of acquiring visas, a move she described as unfair.
She remarked that the officials at the embassy should take note of Uganda's contribution to the South African liberation struggle.
"We have many of their businesses here. They should treat our people with dignity," she said .
She complained about the high fees charged by other governments at the VIP lounges at their airports yet they enjoy free services at Entebbe International Airport.