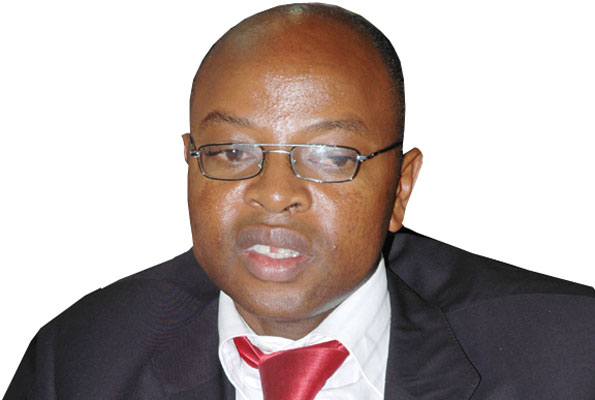 A Makerere University don has blamed the public for the unfulfilled pledges by government and the increased cases of corruption in Uganda.
Prof Augustus Nuwagaba was today speaking at the launch of the first publication by the parliamentary committee on government assurances on presidential pledges and assurances since 1986 todate.
Nuwagaba said it is the role of the public to hold government accountable and if this role is not played government will continue making empty pledges.
He however advises government to always make pledges that are realistic and in line with the National Development Plan.
The total pledges made by the president are 871, estimated to  over Shs.12.9 trillion.