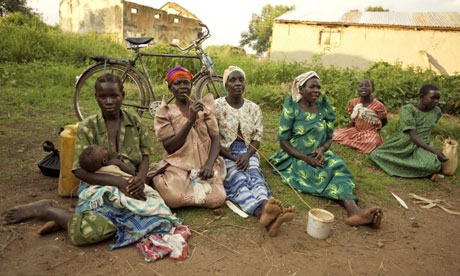 Women in Uganda remain the hardest –hit by land conflicts.
This is according to a new report released in Kampala today by International Justice Mission, a global organization that promotes protection of the poor from violence.
It indicates that about one third of Uganda's women mostly widows have had their land grabbed.
According to Brian Ourien, the organization's communication specialist, in Mukono district alone, 40% of the women interviewed came under attack from relatives after the death of their husbands.
Speaking at the same event, the Director Public Prosecutions Mike Chibita said it was a shame that widows were suffering without protection from anyone.
Story by Moses Ndhaye