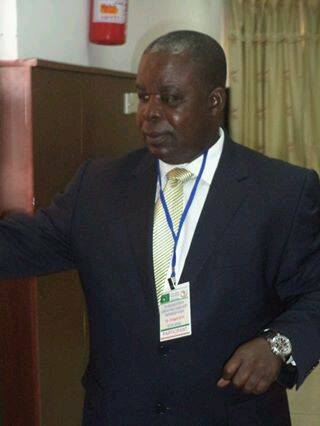 Workers representatives have spoken out on the purchase of additional UMEME shares by the National Social security Fund.
Appearing before the select committee investigating the alleged mismanagement of the fund, the chairman general of the Nation Organisation of Trade Unions Usher Wilson Owere said the 5 workers representatives on the board objected to the move.
Owere said the board members had resolved that the purchase be halted and consultations be made, wondering how the fund would go ahead with the purchase.
Owere accused the NSSF acting MD Geraldine Ssali of lying to the committee that the board had voted on the matter.