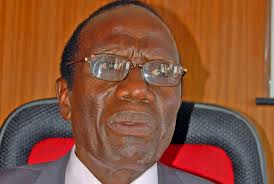 The Uganda National Examinations Board (UNEB) has called for patience from the examiners who have not yet received their allowances.
Over 1000 examiners who marked both senior four and senior six examinations have not been paid.
Uneb secretary Mathew Bukenya has acknowledged the delay and attributed this to the late release of funds from the national treasury.
Bukenya however says the examiners will be paid before the end of the month even when he says the money is not yet on the UNEB bank account.