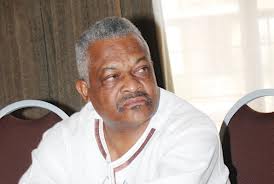 The UNEB disciplinary committee will this week hold face to face interactions with pupils and head teachers of schools whose exam results were withheld.
During the recent release of PLE results, the exam body announced that results for 1,424 candidates were withheld due to irregularities.
UNEB chairman Fagil Mandy says internal committees have finalised their work and are only waiting to hear from the culprits.
He says after investigations, the committee will release its report in two weeks before a final decision is made.