The Uganda People's Congress party faction of Jimmy Akena has scoffed at Olara Otunnu's statement he made yesterday that he has resigned from being the party president.
Akena says Otunnu's term in office expired way back in May 2015 and the party in the same year elected new leadership.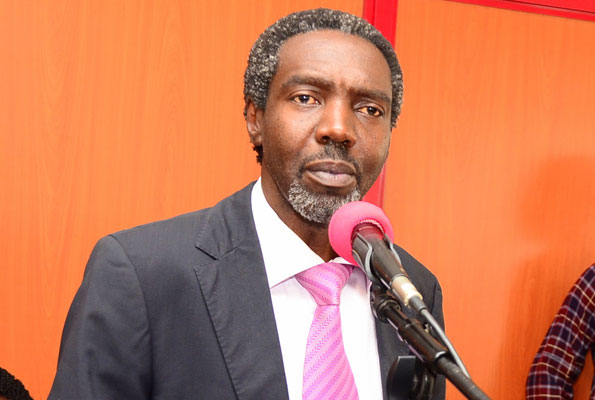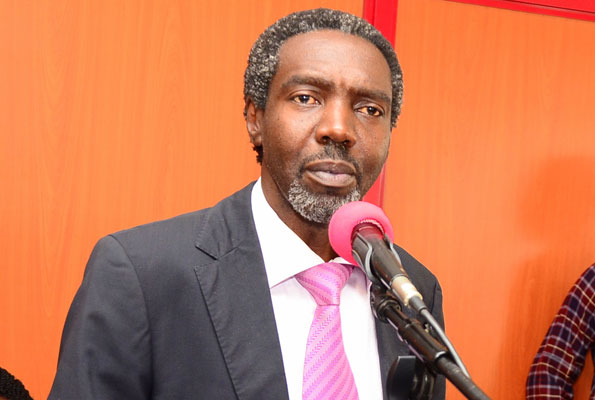 Akena notes that according to the party's constitution Otunnu is no longer considered as party president.
He has appealed to Otunnu and his faction to put the drama aside and join them in rebuilding the party's strength.
Otunnu yesterday said his term as the party president expires on the 1st of July 2015 and that the party had to elect another party president. He then handed over Power to his Vice president Joseph Bossa