The UPDF has denied reports of withdrawing guards attached to the Rwenzururu Kingdom.
This follows Sunday's clashes between the Rwenzururu traditional royal guards and UPDF soldiers that left four people dead.
The second division army spokesperson Major Ronald Kakurungu says the UPDF presence is mandated by the constitution.
He says the army have already met with the Omusinga to agree on the command structure of his security detail and collected their three guns but no withdrawal has been done.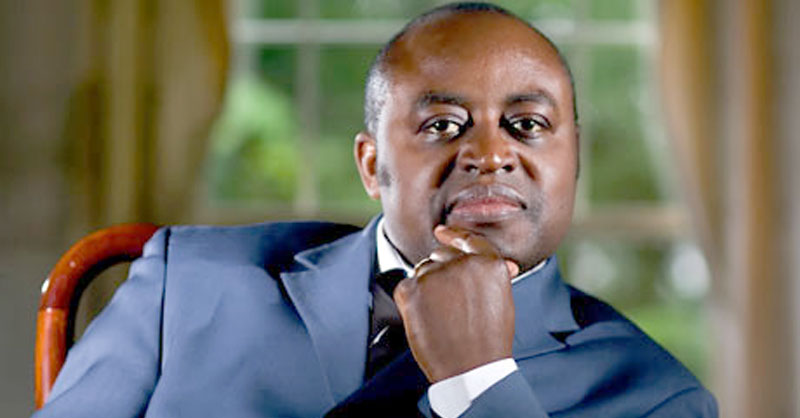 He adds that they are now focused on harmonising the operations of both the traditional royal guards and the UPDF soldiers to prevent further clashes.