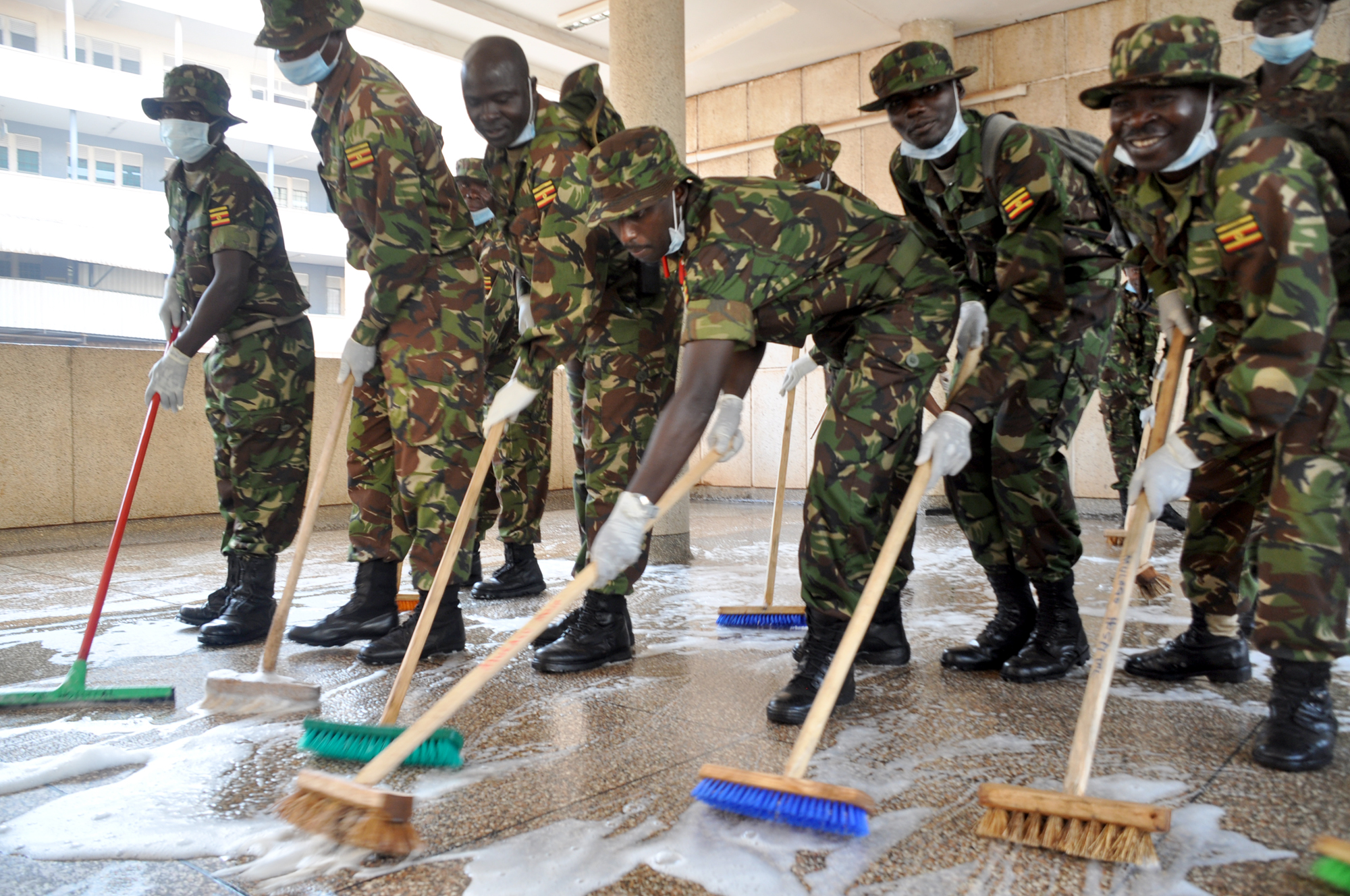 The Uganda People's Defence Forces (UPDF) today celebrates the 34th Terehesita day in Moroto district in the Karamoja sub region.
Terehesita is marked on 6th February every year to mark the National Resistance Army's first attack on Kabamba barracks in Mubende on 6th February 1981 which resulted into a five year bush war that led the NRM in power in 1986.
The UPDF Third Division spokesperson Capt. Jimmy Denis Omala says celebration have been taken to Karamoja sub region to celebrate the success of the UPDF in disarming civilians.
Omala says since 2001 over 3,200 guns have been recovered out of the 4,000 suspected to be in the hands of the civilians.