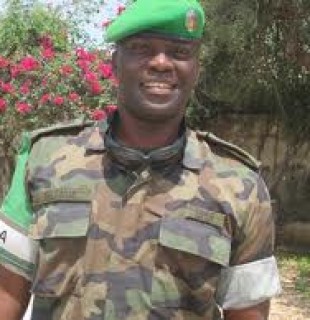 The Uganda People's Defense Forces (UPDF) has assured Ugandans that it will play its role without engaging in partisan politics in 2016.
Fresh calls are being made for the army and other security agencies to stay away from the 2016 general elections.
Both the civil society and opposition political parties have often accused the army of being used by the executive to intimidate voters.
However, the UPDF spokesperson Lt. Col Paddy Ankunda insists that the army does not and will not engage in partisan politics.