As Ugandans go to the polls this morning, the security agencies have given assurance of total protection of both life and property.
Speaking to KFM, the UPDF Political Commissar Col Felix Kulayigye said the people of Ugandan have a right to peace and security at all times.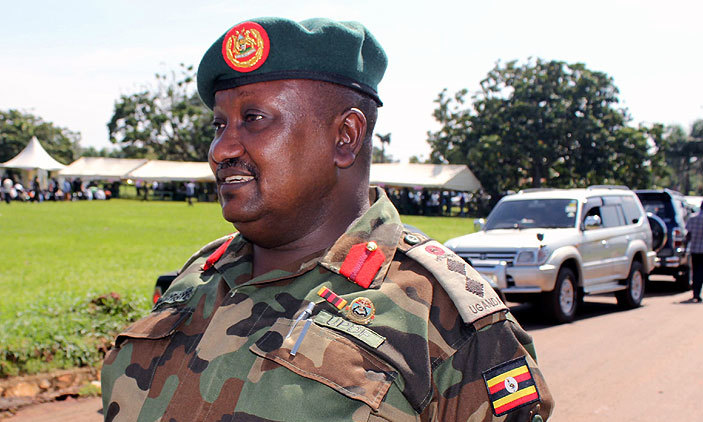 Kulaigye says election time is no exception.
Meanwhile the Director Interpol Uganda, Asan Kasingye too emphasizes commitment of the police force to ensure that Ugandans vote peacefully.
He says that whoever is aggrieved should seek legal redress and not opt for violence.