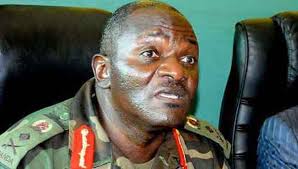 The Uganda People's Defence Forces will stay in South Sudan.
The Chief of Defence Forces, Gen. Katumba Wamala insists that the troops will remain in South Sudan until peace prevails.
Yesterday, the opposition criticised President Yoweri Museveni for not addressing concerns of Ugandans on the deployment of UPDF.
Gen. Wamala says if Ugandans are to enjoy peace at home, the civil war in South Sudan needs to be checked.
The UPDF has been deployed in South Sudan since January this year, after the civil strife broke out in December last year.