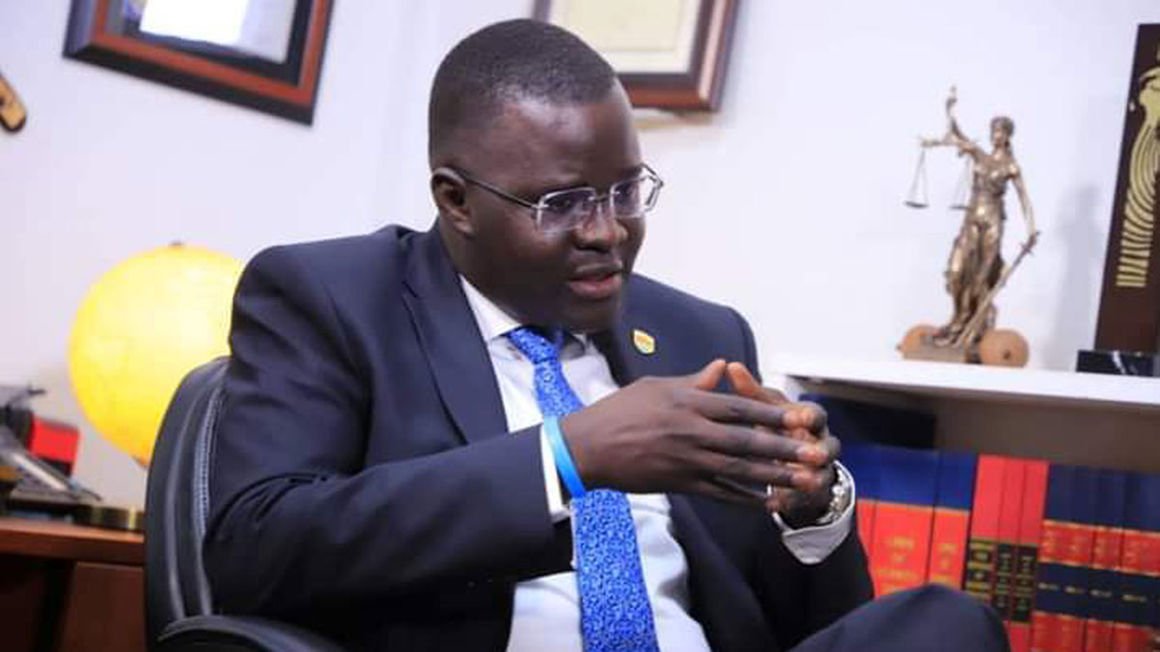 By Ritah Kemigisa
The US mission in Uganda has welcomed the release on bail of human rights lawyer Nicholas Opiyo.
Opiyo who spent Christmas at Kitalya prison on charges of money laundering was this afternoon granted bail by High Court Anti-corruption Division judge Jane Kajuga.
The mission says civil society actors and human rights defenders play a vital role in educating the citizens and must be allowed to carry out their work free from harassment.
It adds that there will be consequences for those who undermine democracy.
Opiyo is out on a cash bail of Shs25million and each of his sureties has been ordered to execute a noncash bond of Shs 100million.
He has also ordered to deposit his passport and laptop before the court and to report before the court's registrar every two weeks.