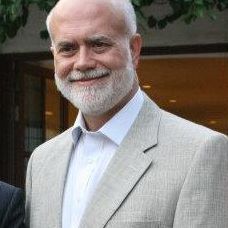 The US government will continue supporting the Makerere University Walter Reed Project with its Research activities despite the recent raid and subsequent closure of the projects offices by the Uganda police.
The police have accused the project of training and recruiting homosexuals, accusations denied by the US government.
The Public Affairs Officer at the US Embassy in Kampala Daniel Travis tells KFM, that they hope to restart the projects work as soon as possible.
He however says they need assurance from the Uganda government regarding project's integrity.
Travis says on 3rd April an employee of the project was taken into police custody and released but the US Ambassador to Uganda issued instructions that the project be suspended that same day to ensure the safety of staff and the integrity of the program.