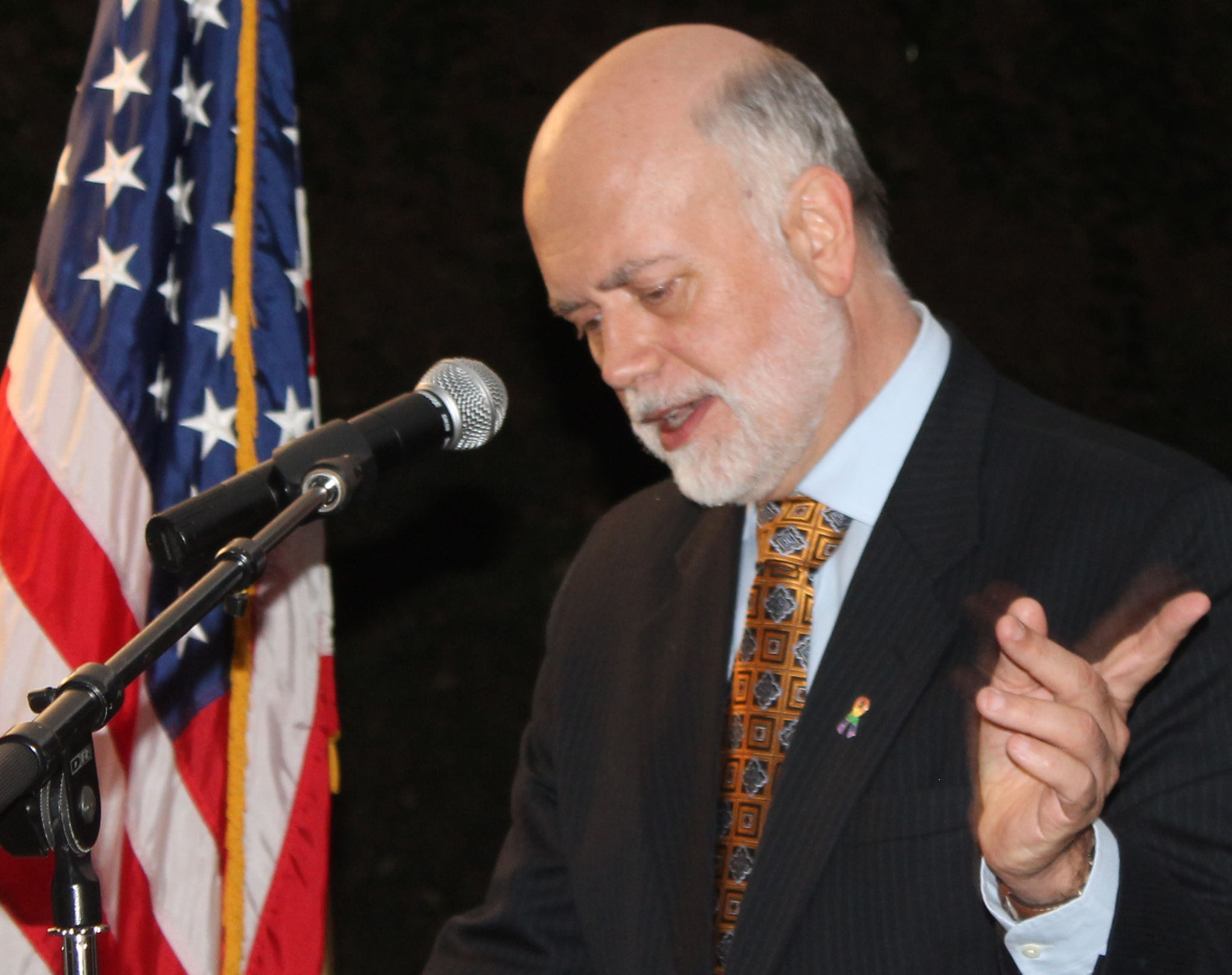 Young Ugandans have the opportunity to take part in next year's Mandela Washington Fellowship for Young African Leaders.
The Fellowship is a flagship program of US president Barrack Obama's Young African Leaders Initiative (YALI), launched in 2010 to support young African leaders as they spur growth and prosperity, strengthen democratic governance, and enhance peace and security across Africa.
According to the Information Officer at the US Mission in Uganda Erin Truehler, Young Ugandans should take advantage of the opportunity the fellowship provides.
The Fellowship currently sends 500 of Africa's most dynamic young leaders, between the ages 25-35, to the United States for six weeks of leadership training, networking, and mentoring at twenty top U.S. universities.
Applications for the 2015 fellowship opened on October 7th and will close on November 5th.