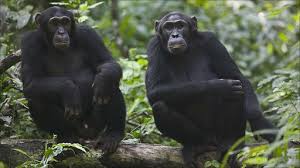 The Uganda Wildlife Authority has welcomed the president's proposal of shooting armed poachers.
Last week President Yoweri Museveni gave the directive due to the increased poaching of wild game.
The Executive Director Dr.Andrew Seguya says the authority has on many occasions lost game rangers who try to engage the armed poachers.
He says the poachers are depleting some animal species which will in turn affect the country's foreign exchange due to a decline in tourists.