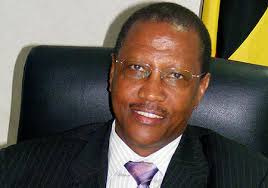 The vetting of the newly appointed judges kicked off at parliament today.
The vetted include Justice Stella Arach Amoko who was appointed to the Supreme Court, Lady Justice Solome Bbosa, who has been appointed judge of the Court of Appeal together with Richard Buteera, the outgoing Director of Public Prosecutions.
The others vetted by the committee include Justices Solome Bbosa, Faith Mwonda, Eldard Mwanguhya, Apio Aweri and Geoffrey Kiryabwire.
The three-day exercise will see the parliamentary appointments committee vet 28 people appointed by the President to fill vacant positions in the Supreme Court, Court of Appeal and the High Court.
The appointments come amid increased outcries over shortage of judges hence a huge case backlog.